Contributors
A big "THANKS" to the following for their contributions to implement and launch the new PeopleAdmin system.
Adan Murillo, University Human Resources
Andrea Little, University Human Resources
Annette Jaehrling, Human Sciences Administration
Augustine Toscano, IT Services Administrative Services
Austin Poulter, University Human Resources
Bill Quinn, IT Services University Info Systems
Bonnie Whalen, Vice President Student Affairs
Brenda Behling, Senior Vice President & Provost
Brooke Dykstra, University Human Resources
Carissa Woods, University Human Resources
Carole Custer, University Marketing & Promotions
Chelsea McCrum, University Human Resources
Chelsey Aisenbrey, Senior Vice President and Provost
Cheryl Ervin, Business Services
Chris Rourick, University Human Resources
Cindy Bartleson, Mechanical Engineering
Cindy Beenken, University Human Resources
Cindy Van Loon, University Human Resources
Courtney Witte, Vet Diagnostic & Production Animal Med
Craig Hamerlinck, University Human Resources
Deb Nelson, IT Services University Info Systems
Diana McLaughlin, Economics
Diane Beckman, IT Services University Info Systems
Diane Muncrief, Ames Laboratory
Don Broshar, University Human Resources
Donna Burkhart, Campus Dining Services
Elliott Butler, IT Services University Info Systems
Heidi Eichorn, Engineering Administration
Jacob Banks, IT Services Administrative Services
Jane Walter, University Human Resources
Jason White, IT Services Systems & Operations
Jean Dubberke, Engineering Administration
Jen Wiederin, College of Business/Design Administration

Jill Pretzer, University Human Resources
Julie Nuter, University Human Resources
Kaela Black, Human Resources Extension
Kathey Schuckert, Ag and Life Sciences Administration
Katie Clark, University Human Resources
Kris Pruismann, Facilities Planning & Management
Kristi Darr, University Human Resources
Kyla Kaetzel, University Human Resources
Lea Henderson, University Human Resources
Lisa Dillavou, Food Science & Human Nutrition
Lisa Lee, University Human Resources
Lisa McEnaney, Agronomy
Lynnette Witt, Ames Laboratory
Magann Orth, IT Services Administrative Services
Mallory Hamilton, Liberal Arts & Sciences Administration
Michelle Knapp, University Human Resources
Mike Lohrbach, IT Services Systems & Operations
Nancy Qvale, Civil, Construction, and Environmental Engineering
Pat Strah, Senior Vice President for Business and Finance
Pradeepa Sukumaran, University Human Resources
Randall Griffith, IT Services University Info Systems
Rob Schweers, Senior Vice President and Provost
Ruth Appleton, University Human Resources
Sally Houser, Facilities Planning & Management
Sandy Gahn, Institutional Research
Sara Harris, Electrical and Computer Engineering
Sarah Wilson, Veterinary Medicine Administration
Stacy Kilstofte, Veterinary Medicine Administration
Stan Welp, IT Services University Info Systems
Sue Spencer, IT Services Networks & Communications
Susan Simpson, IT Services University Info Systems
Susie Eaton, University Human Resources
Tammy Porter, Natural Resource Ecology and Management
Tasha Barton, University Human Resources
Tim Ashley, University Human Resources
Todd Hughes, IT Services Info Systems
Valerie Evans, Human Development & Family Studies
Whitney Grote, University Human Resources
Zak Bell, IT Services Academic Technologies
PeopleAdmin Sign-Ins
ISU Classification and Hiring System
(PeopleAdmin 7)
Did You Know?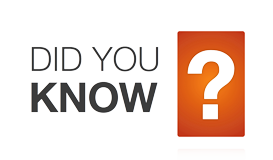 Applicants can now see supplemental questions before they apply to the position!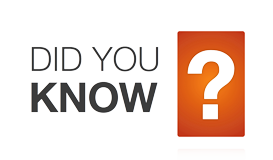 Supplemental answers have unlimited characters.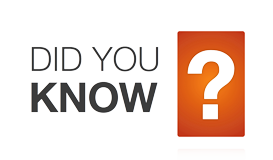 A Guest User account can be used to allow multiple departments to view a posting in order to provide external approval (outside of the system).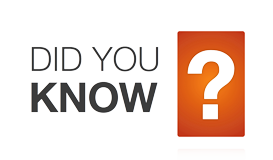 Departments can now extend contingent offers on all tenure/tenure- eligible faculty positions pending background check approval.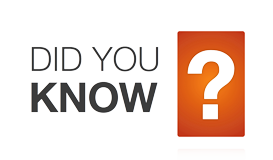 Reminder: Background checks are only conducted on the selected candidate for hire.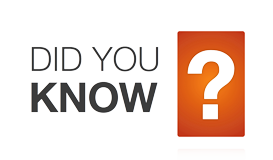 Per the Employment Verification and Background Check Policy, UHR checks licensure and certification - be sure to indicate the details in the PD or posting information.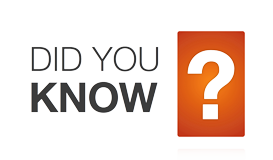 Call the PA7 Helpline staffed by UHR employees available 8-5 M-F at 294-1600 for any PA 7 system questions.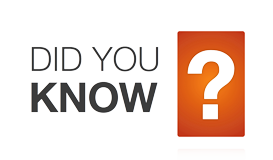 Departments can make a request to try out the new Search Committee feature. The request can be made by contacting UHR Recruitment.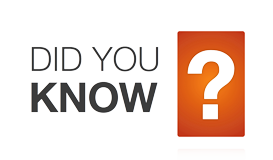 All changes to the Posting are tracked within PA7 - there will no longer be a "please review" email outside the system. The Posting Admin will review the posting in the system before UHR Recruitment posts the job for advertisement.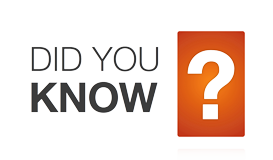 To find a PD that was created in PA5.8 and transitioned to the PA7 system, type in an M or P before the 6-digit PD number from 5.8 (M for merit PDs and P for P&S PDs). PA7 will generate new PD numbers beginning with the M or P for new positions created in PA7.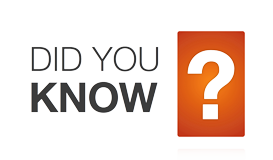 Use the "Watch List" as a way to track the status of actions submitted.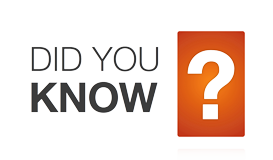 Check out the quick links on the right side of your screen, there are shortcuts to commonly performed actions, and a link to the applicant portal.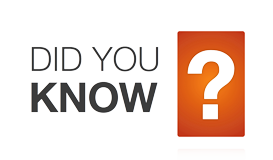 People Admin 7 has a new Essential Physical Functions tool that will assist departments when working through Disability Accommodation Requests, and Workers' Compensation Return to Work Plans.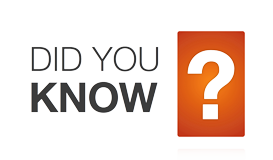 Work Unit is a new field in PA7. Check out the
online resources
to assist you in determining how to use that field and any others that are unfamiliar.
Help & Support
Should you wish to email your question about People Admin, please email UHR by clicking the button below. You may also email questions regarding eLOI by clicking the button below as indicated.
PA News
Subscribing to PeopleAdmin 7 Project News
Training Sessions
Learn the new PeopleAdmin system in a friendly classroom environment with a training specialist and subject matter experts.
Sign Up for UHR PeopleAdmin Training
Additional Training Opportunities
UHR Website