Electronic Letters of Intent
Following additional development and testing, the Electronic Letter of Intent (eLOI) system is scheduled for re-launch on June 9, 2015.
Each eLOI will be originated with data from an approved Hiring Proposal for each faculty and P&S position. The hiring department will use AccessPlus to complete the eLOI, finalize it [including uploading necessary documents that are routinely attached to an offer (e.g. letter of offer)], and route it for administrative approval. When the department is ready to formally extend the offer, an email will be sent to the finalist with instructions to log into AccessPlus to review and accept (or decline) the offer.
In a highly competitive recruitment environment it is essential to expedite the offer and acceptance process. The eLOI tool will:
Increase data and record accuracy,
Create efficiencies through electronic routing and processing,
Eliminate the need for manual data entry,
Eliminate paper transfers from office to office.
In addition to the benefits above, departments can send offers to candidates instantly (upon securing administrative approvals) instead of sending offers by U.S. mail or express delivery. As soon as a new employee accepts the offer in AccessPlus, an ISU UID# is created and the new employee onboarding process may begin.
Training
Online Video (Plays in This Window)
Quick Reference Guide (Step-by-Step Instructions) [PDF]
Job Aid (Detailed Information) [PDF]
View the training resources for each of the topics below at your own pace, or sign up for a face-to-face training session.
Training Resources
* Non-Tenure Eligible includes Adjunct, Lecturer, Senior Lecturer, Clinician, Senior Clinician, and Research)
Face-to-Face Training Sessions
In addition to the self-paced training resources above, you can also sign up for a face-to-face training session.
Processing Electronic Letters of Intent (eLOI)
During the 2 hour session, users will learn how essential eLOI functions will be completed in the AccessPlus system from a departmental, approval, and candidate perspective. Users who now initiate Letter of Intents (LOIs) and all those administrative approvers with hiring authority are encouraged to attend a training session or view training tutorials that will be available at this site. Sample learning topics include:
Understanding an eLOI
Understanding ISU Policy and Procedure when Extending an Offer
Initiating an eLOI
Finalizing an eLOI
Routing and Approving an eLOI
Groups & Contacts
PeopleAdmin Sign-Ins
ISU Classification and Hiring System
(PeopleAdmin 7)
Did You Know?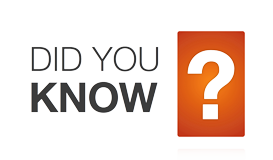 Applicants can now see supplemental questions before they apply to the position!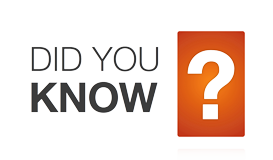 Supplemental answers have unlimited characters.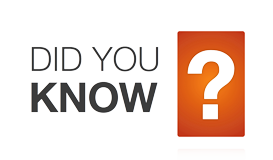 A Guest User account can be used to allow multiple departments to view a posting in order to provide external approval (outside of the system).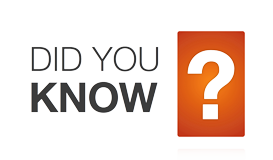 Departments can now extend contingent offers on all tenure/tenure- eligible faculty positions pending background check approval.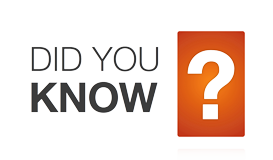 Reminder: Background checks are only conducted on the selected candidate for hire.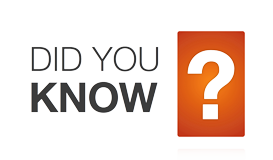 Per the Employment Verification and Background Check Policy, UHR checks licensure and certification - be sure to indicate the details in the PD or posting information.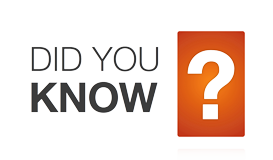 Call the PA7 Helpline staffed by UHR employees available 8-5 M-F at 294-1600 for any PA 7 system questions.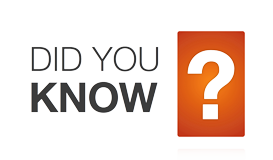 Departments can make a request to try out the new Search Committee feature. The request can be made by contacting UHR Recruitment.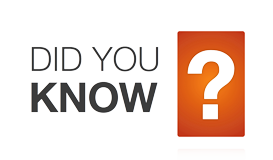 All changes to the Posting are tracked within PA7 - there will no longer be a "please review" email outside the system. The Posting Admin will review the posting in the system before UHR Recruitment posts the job for advertisement.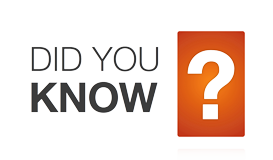 To find a PD that was created in PA5.8 and transitioned to the PA7 system, type in an M or P before the 6-digit PD number from 5.8 (M for merit PDs and P for P&S PDs). PA7 will generate new PD numbers beginning with the M or P for new positions created in PA7.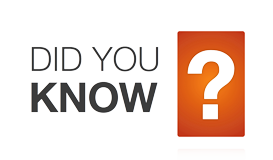 Use the "Watch List" as a way to track the status of actions submitted.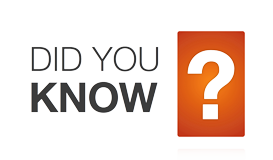 Check out the quick links on the right side of your screen, there are shortcuts to commonly performed actions, and a link to the applicant portal.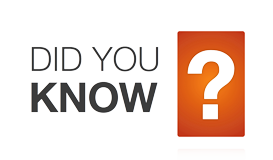 People Admin 7 has a new Essential Physical Functions tool that will assist departments when working through Disability Accommodation Requests, and Workers' Compensation Return to Work Plans.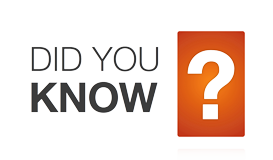 Work Unit is a new field in PA7. Check out the
online resources
to assist you in determining how to use that field and any others that are unfamiliar.
Help & Support
Should you wish to email your question about People Admin, please email UHR by clicking the button below. You may also email questions regarding eLOI by clicking the button below as indicated.
PA News
Subscribing to PeopleAdmin 7 Project News
Training Sessions
Learn the new PeopleAdmin system in a friendly classroom environment with a training specialist and subject matter experts.
Sign Up for UHR PeopleAdmin Training
Additional Training Opportunities
UHR Website