Onboarding
New Employee Onboarding is the final phase of the automated candidate experience for faculty, professional and scientific, and merit positions at Iowa State University. Once the hiring department confirms the hire in PeopleAdmin7, a new employee will be able to begin their ISU adventure through this self-service portal. Administered through AccessPlus, a new employee will be introduced to a menu of action items to facilitate a smooth and successful onboarding experience.
Key administrative paperwork along with required federal and state employment forms are the focus of the onboarding project. Action items include:
Registering for a Net-ID
Equal Opportunity Employment Forms
Address Information
Federal and State W4 Withholding Forms
Direct Deposit Designation
Federal I-9 Form
Benefits and Retirement Enrollment Session Sign-up
Employee Benefits Forms
Employee Retirement Forms
Conflict of Interest and Commitment Form
Emergency Contact Information
ISU Alert Designation
University Orientation Session Sign-up
AccessPlus will track and clearly state a new hire's progress as they complete the action items available to them. Additionally, the supervisor or another designated point of contact, will have access to their new employee's onboarding progress. This collaborative effort will help ensure a new employee arrives at Iowa State University ready for success in their new position.
The intent of the onboarding project is to:
Engage a new employee early and contribute to a sense of belonging
Ease the uncertainty generally associated with beginning a new ISU career
Provide clarity in customary administrative processes for a new employee
Complement the college/departmental/unit onboarding processes already in place
In the future, there may be additional onboarding enhancements incorporating processes associated with obtaining an ISU Card, parking, recreational services, and learning and development opportunities.
Onboarding is scheduled to go-live in summer 2015 following the re-launch of the eLOI project.
Training
Online Video (Plays in This Window)
Quick Reference Guide (Step-by-Step Instructions) [PDF]
Job Aid (Detailed Information) [PDF]
View the training resources for each of the topics below at your own pace.
Training Resources
Groups & Contacts
PeopleAdmin Sign-Ins
ISU Classification and Hiring System
(PeopleAdmin 7)
Did You Know?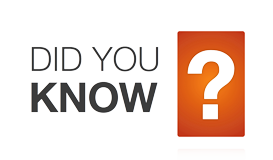 Applicants can now see supplemental questions before they apply to the position!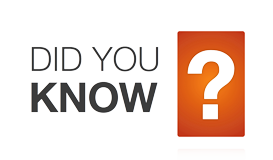 Supplemental answers have unlimited characters.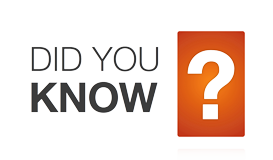 A Guest User account can be used to allow multiple departments to view a posting in order to provide external approval (outside of the system).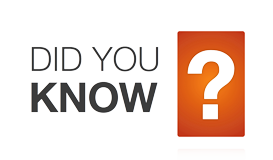 Departments can now extend contingent offers on all tenure/tenure- eligible faculty positions pending background check approval.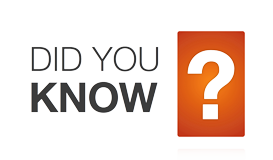 Reminder: Background checks are only conducted on the selected candidate for hire.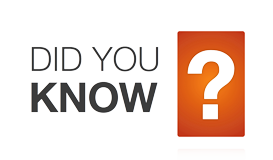 Per the Employment Verification and Background Check Policy, UHR checks licensure and certification - be sure to indicate the details in the PD or posting information.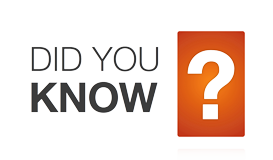 Call the PA7 Helpline staffed by UHR employees available 8-5 M-F at 294-1600 for any PA 7 system questions.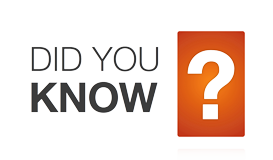 Departments can make a request to try out the new Search Committee feature. The request can be made by contacting UHR Recruitment.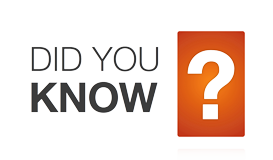 All changes to the Posting are tracked within PA7 - there will no longer be a "please review" email outside the system. The Posting Admin will review the posting in the system before UHR Recruitment posts the job for advertisement.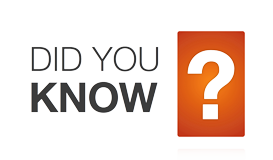 To find a PD that was created in PA5.8 and transitioned to the PA7 system, type in an M or P before the 6-digit PD number from 5.8 (M for merit PDs and P for P&S PDs). PA7 will generate new PD numbers beginning with the M or P for new positions created in PA7.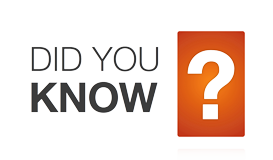 Use the "Watch List" as a way to track the status of actions submitted.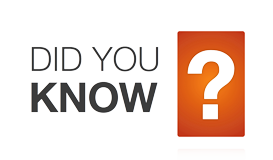 Check out the quick links on the right side of your screen, there are shortcuts to commonly performed actions, and a link to the applicant portal.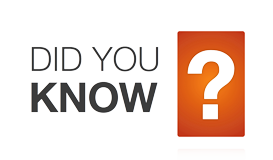 People Admin 7 has a new Essential Physical Functions tool that will assist departments when working through Disability Accommodation Requests, and Workers' Compensation Return to Work Plans.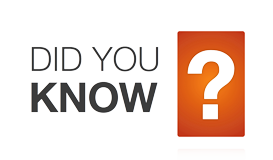 Work Unit is a new field in PA7. Check out the
online resources
to assist you in determining how to use that field and any others that are unfamiliar.
Help & Support
Should you wish to email your question about People Admin, please email UHR by clicking the button below. You may also email questions regarding eLOI by clicking the button below as indicated.
PA News
Subscribing to PeopleAdmin 7 Project News
Training Sessions
Learn the new PeopleAdmin system in a friendly classroom environment with a training specialist and subject matter experts.
Sign Up for UHR PeopleAdmin Training
Additional Training Opportunities
UHR Website