New Position, Recruiting, and Hiring Tools:
PeopleAdmin & AccessPlus
In October 2012, University Human Resources at Iowa State University embarked on a project to develop new tools for developing and managing position descriptions, recruiting/applicant tracking, electronic Letters of Intent (LOIs), and a new hire onboarding platform. PeopleAdmin 7 (PA7) went live on September 9, 2014.
News
November 9, 2015
Changes in People Admin 7

The following changes in People Admin 7 will be effective Monday, November 9th.

Changes to P&S, P&S Temp Emergency, and Faculty/Other Applicant workflow
AFSCME-covered Temporary Merit classifications will be available for new postings
At will indicator on the Action Justifications section of the Position Description will be a required field for Dept Chair/Director, Dean/AVP, and President/Senior VP user groups

June 15, 2015
The electronic Letter of Intent (eLOI) system is live.

eLOI

Offers of employment for faculty and Professional & Scientific positions hired through PeopleAdmin 7.0 will be made electronically through AccessPlus. All of the routing and approvals will also happen electronically within AccessPlus. Please visit the "Tools & Resource" page for materials to aid in the creation and routing of eLOIs. If you have any questions, please feel free to email eLOI@iastate.edu or call 4-1600.

March 10, 2015
PeopleAdmin 7 Update
December 15, 2014
Electronic Letter of Intent (eLOI) Memo

eLOI

December 15, 2014
eLOI Temporarily Suspended (effective 12/15/14)

eLOI

We are committed to providing a quality product that streamlines the LOI process. We will be making changes to the system in the coming weeks, with plans to re-launch eLOI as soon as is possible after the start of the calendar year. Until the system is re-launched, any hiring proposals should continue to be processed as usual through PA7 and paper LOIs should be initiated.

November 20, 2014
Training continues for PeopleAdmin 7 users
November 5, 2014
PeopleAdmin project: New electronic letter of intent rolls out in December

eLOI

October 29, 2014
Electronic Letter of Intent (eLOI) Memo to Administrative Officers and HR Liaisons

eLOI

September 30, 2014
Electronic Letter of Intent (eLOI) Presentation

eLOI

September 29, 2014
PeopleAdmin System Issues Resolved

PeopleAdmin has notified us that the system issues reported this morning have been resolved. As always, if you receive errors, please report them to 4‑1600.

September 29, 2014
PeopleAdmin System Issues

PeopleAdmin customers throughout the nation are currently experiencing a variety of system issues. Some internal users are unable to login (Net-ID and password). In addition, there are known issues when trying to update or change the state (move in workflow) of a posting. This issue is across all user groups. ISU has also reported experiencing issues when users attempt to edit a position description. Typically, the user gets a message that the action is locked for editing (by the same user that is attempting to edit).

If you experience system issues outside of a posting, please report these to the PeopleAdmin Hotline (4-1600). Please provide any screen shots of the errors so that we can better describe the system actions to the PA developers.

Currently, there are no reported issues (at ISU or nationwide) as it relates to applicant's ability to apply through the applicant portal.

We are continuing to monitor activity and calls. We are communicating the errors we receive with PeopleAdmin. We will provide you with an update once the system issues have been resolved. Please contact your applicable UHR C/C or Recruitment contact if you have an urgent issue that requires support.

September 19, 2014
New Trainings Available!

Now that we are live with PeopleAdmin 7 (PA7), you may like to have a refresher course on the system or better understand what responsibilities you will have in PA7. Due to increased interest, additional PeopleAdmin7 system trainings have been added in the month of October. These classes will be co-taught by functional experts (UHR Recruitment and UHR Classification and Compensation) with Magann Orth. See the new available training opportunities.

September 11, 2014
Liftoff: PeopleAdmin upgrade
September 9, 2014
Contingent Employment Offer Tools
September 5, 2014
Reminders and What to Expect Before Go Live - HR Liasons.pdf
September 3, 2014
Contingent Employment Offers and Background Check Processing
September 2, 2014
Letter to AFSCME Staff Regarding Contract Transfer
August 28, 2014
PeopleAdmin upgrade enters home stretch
August 22, 2014
Hiring Process Responsibilities Based on Roles
August 11, 2014
Subscribing to PeopleAdmin 7 Project News
August 7, 2014
Important Posting Information for Hiring System Conversion
August 4, 2014
Procedural Updates for the PA7 System Conversion
August 1, 2014
PeopleAdmin 7 Upgrade Update
July 17, 2014
Improved online classification and hiring system to launch in September
July 16, 2014
Transition Schedule from PeopleAdmin 5.8 to PeopleAdmin 7 and P&S PD Writing Training
July 14, 2014
PeopleAdmin 7 Upgrade Update
Timeline
2015
February
Onboarding "Go Live!"
Dual System Administration
January
eLOI Testing Continues for Faculty & P&S Hires from PA7
Dual System Administration (PeopleAdmin)
2014
December
12/02 "Go Live!" eLOI (Phase 1 - Faculty & P&S Hires from PA7)
12/15 eLOI project temporarily suspended for testing/updates. New activation date TBA soon.
eLOI Training Continues
Dual System Administration (PeopleAdmin)
November
eLOI Training Begins
Dual System Administration
October
PeopleAdmin System Training
Dual System Administration
September
09/09 "Go Live!" - All Position Types (Faculty, P&S & Merit)
Dual System Administration
Finalize Integrations
PeopleAdmin System Training
August
PeopleAdmin System Training
July
PeopleAdmin System Training Begins (Faculty, P&S & Merit)
June
P&S and Merit Validation Testing Begins
May
Faculty Validation Testing Begins
April
Merit Validation Testing Begins
March
Steering Team and Friends
Groups & Contacts
Name
Department
Project Role
Leadership Team
Julie Nuter
University Human Resources
Project Leader
Kristi Darr
University Human Resources
Project Manager
PeopleAdmin Sign-Ins
ISU Classification and Hiring System
(PeopleAdmin 7)
Did You Know?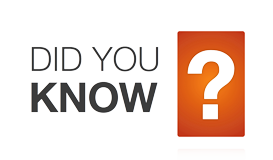 Applicants can now see supplemental questions before they apply to the position!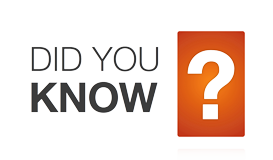 Supplemental answers have unlimited characters.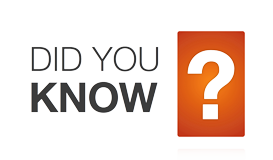 A Guest User account can be used to allow multiple departments to view a posting in order to provide external approval (outside of the system).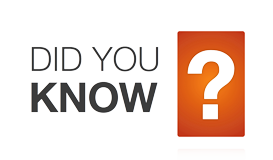 Departments can now extend contingent offers on all tenure/tenure- eligible faculty positions pending background check approval.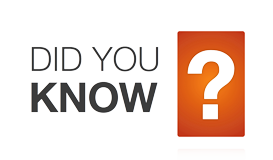 Reminder: Background checks are only conducted on the selected candidate for hire.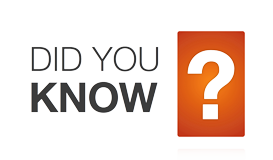 Per the Employment Verification and Background Check Policy, UHR checks licensure and certification - be sure to indicate the details in the PD or posting information.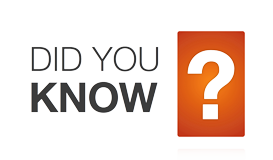 Call the PA7 Helpline staffed by UHR employees available 8-5 M-F at 294-1600 for any PA 7 system questions.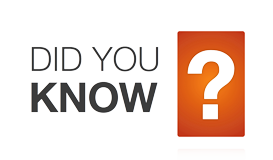 Departments can make a request to try out the new Search Committee feature. The request can be made by contacting UHR Recruitment.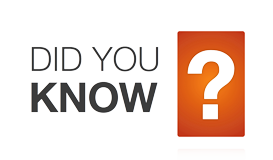 All changes to the Posting are tracked within PA7 - there will no longer be a "please review" email outside the system. The Posting Admin will review the posting in the system before UHR Recruitment posts the job for advertisement.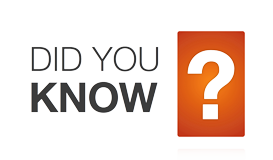 To find a PD that was created in PA5.8 and transitioned to the PA7 system, type in an M or P before the 6-digit PD number from 5.8 (M for merit PDs and P for P&S PDs). PA7 will generate new PD numbers beginning with the M or P for new positions created in PA7.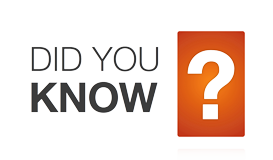 Use the "Watch List" as a way to track the status of actions submitted.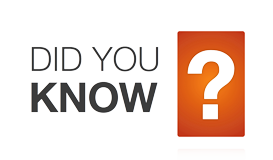 Check out the quick links on the right side of your screen, there are shortcuts to commonly performed actions, and a link to the applicant portal.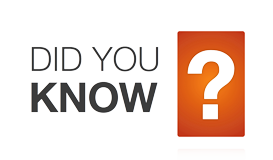 People Admin 7 has a new Essential Physical Functions tool that will assist departments when working through Disability Accommodation Requests, and Workers' Compensation Return to Work Plans.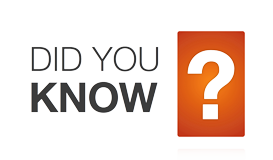 Work Unit is a new field in PA7. Check out the
online resources
to assist you in determining how to use that field and any others that are unfamiliar.
Help & Support
Should you wish to email your question about People Admin, please email UHR by clicking the button below. You may also email questions regarding eLOI by clicking the button below as indicated.
PA News
Subscribing to PeopleAdmin 7 Project News
Training Sessions
Learn the new PeopleAdmin system in a friendly classroom environment with a training specialist and subject matter experts.
Sign Up for UHR PeopleAdmin Training
Additional Training Opportunities
UHR Website